The 2022 Subaru Love Promise Community Commitment Award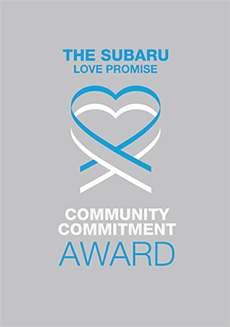 We've been nationally recognized for our dedication to our community and the Subaru Love Promise.
We're honored to receive the 2022 Subaru Love Promise Community Commitment Award. This award nationally recognizes Subaru retailers who are making the world a better place while demonstrating an outstanding commitment to supporting passions and causes in local communities. These efforts are focused in important areas such as the environment, community, health, education, and pets.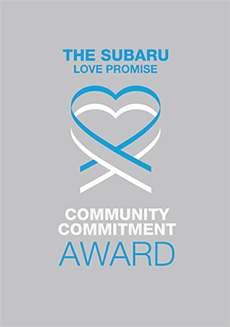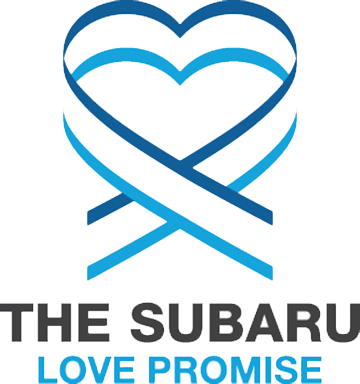 What is the Subaru Love Promise?
Subaru and our retailers believe in making the world a better place and the Subaru Love Promise is our vision of respecting all people. This is our commitment to show love and respect to our customers and to work to make a positive impact in the world.
How is Gregoris Subaru dedicated locally to the Love Promise?
Our Love Promise can be seen in various partnerships with local charities and non-profits. We're grateful for the opportunity, not only to be a part of our community, but to serve it as well.
Rockville Centre Community Fund
Love Promise Stories from Gregoris Subaru
Subaru and Gregoris Subaru believe in making a positive impact on the communities in which we live and work. We uphold that belief through our Love Promise Community Commitment. Every month, we select inspiring stories from customers and partners from around our area who strive to support our collective commitment and feature them here
Tomorrow's Hope - Jay S
Earlier this week, Ismini Scouras, Executive Director, and Allison Strack, Development Associate, visited Gregoris Subaru in Valley Stream to accept a check for over $26,000! This is the fourth year in a row Tomorrow's Hope Foundation was selected as one of the Subaru Share the Love Event's local charity partners. We thank Richard DeGregoris - Dealer Principal, Jay Sarasky, and the team for their continued support of our mission and Catholic elementary school students across Long Island!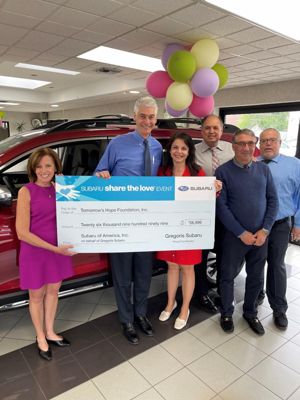 ---
"Smell the sea and feel the sky. Let your soul and spirit fly." - Van Morrison - Colleen L
Dear Jay, Without knowing it, Irie was missing out on the essential magic of being a kid. Her leukemia diagnosis and risk of infection took her far away from a typical carefree childhood. But Irie's wish to become a mermaid for the day gave her a glimpse of what she was missing. She made friends with dolphins and played in the sun and sand. It was her escape, pure and simple. "Seeing Irie without a care in the world made my heart smile," her mom said. "She could just feel like the superstar she is." Irie is due to finish her treatment in 6 months and her wish was the push she needed to get through. Thank you for helping children like Irie get a piece of their childhood magic back. Thank you for making their wish come true. Best Wishes, Colleen Lee Director, Corporate Relations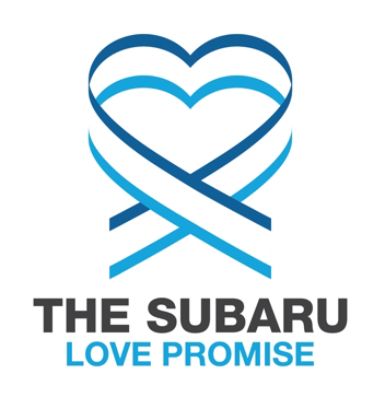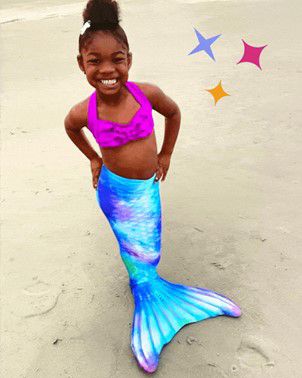 ---
Wish Alum Lana wants to change lives - Colleen L
Dear Jay, When Elmira saw her wish for the first time, she let out a big, "Whoa" and then a stunned gasp. The young cancer survivor couldn't believe that the brand new camping trailer was just for her – for adventures with her family! But Elmira wasn't the only wish kid present for the big reveal. Wish alum, Lana, who is now a wish granter herself, was there to surprise Elmira and her family… because she had helped Elmira's wish come true. Seeing Elmira's reaction to her new camper brought back the strong emotions of having her own wish granted. While their actual wishes were very different, she knew that the emotions that come from a community helping you during the most challenging time of your life felt the same. "It was super inspiring," said Lana. "My wish meant everything to me, and now Elmira has her wish to enjoy for a lifetime." Thank you for making life-changing wishes like Elmira and Lana's come true! With Gratitude, Colleen Lee Director, Corporate Relations
---
Choose to be an Upstander, Not a Bystander - Colleen L
Dear Jay, To tell the story of the power of Sari Chang and her relationship to Make-A-Wish is to not know exactly where to start. Sari, her husband Kevin Guthrie, their now-thriving wish-kid Jeffers, amazing daughter Claire, and their youngest superhero Jack, have a history, a present and a future with Make-A-Wish that is a chain unbroken. Their oldest son Jeffers was diagnosed with leukemia at age five. His wish was to attend the Beijing Olympics - a wish that Sari says not only healed Jeffers physically, but healed them as a family. "Our family felt so overwhelmingly grateful to be lifted from the reality of the hospital and finger sticks, pills and meds, nausea from chemotherapy and anesthesia from bone marrow biopsies - all things that consumed us for three and a half years. Our family was lifted up by Make-A-Wish." Sari has had to confront - more than most - the fragility of life that can shake the deepest reserves. Five years ago, her youngest son Jack hit a tree while skiing at age 11. Jack is far down the road of a long and amazing recovery - even skiing again. Still, Sari continues to believe, through multiple medical ordeals or other challenges in life, we can choose to act or not, to be a bystander or an upstander. She chooses to do more.Sari sees the positive force of humanity that reveals itself by continuing to pay forward the communal strength and support that her family has received. Recently, and keenly aware of how much planning and equipment it took when her sons Jeffers and Jack returned from their extended hospital stays, Sari and Kevin took on the challenge to fund and fundraise for upcoming medical equipment wishes. Their commitment has ensured that we will be able to grant the wishes of the 14 kids in our chapter who are currently wishing for wheelchairs, medical beds, and handicap accessibility - necessities to ensure that their living environment is well-suited to support their condition, but which also allows them to have peace of mind, freedom from pain, and optimal safety at home. By eliminating some of these physical and financial obstacles, a wish child and their families can once again experience the comfort, contentment, and normalcy of living at home, together .For kids battling critical illnesses, even the simplest things we take for granted-- feeling secure at home with our families -- become a need that reaches the magnitude of a wish. Especially during the pandemic. We are so grateful for all you do to make wishes come true for every wish child. With gratitude, Colleen Lee Director, Corporate Relations
---
Make A Wish - Jay S
Today's the Day - It's World Wish Day! Hi Jay Today is World Wish Day... but we're not here to celebrate ourselves. We're here to celebrate the impact you've made on our community, and the lives you've helped change. Today we remember the first wish granted - a wish that set off a chain reaction of kindness, of people like you who recognize the power of hope on a child fighting critical illness. Thank you for bringing hope to the 16,808 children who have received wishes in our chapter since it's creation. 16,808 lives have been changed for the better because of you. Looking forward to celebrating more wishes together! Colleen LeeDirector, Corporate Relations
---
Gregoris Brings Warmth to Children with Cancer - Carol P
Gregoris Subaru joined the Leukemia and Lymphoma Society to deliver blankets, arts and crafts kits, and messages of hope from their customers to cancer patients being treated at Cohen's Children's Medical Center. Special Events and Donation Coordinator, Danielle Young came by to accept the donations, bursting with excitement to share them with her patients. The representative from Gregoris Subaru shared that they were honored to support the patients being treated there.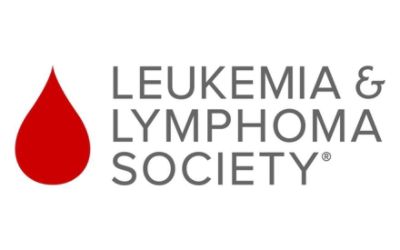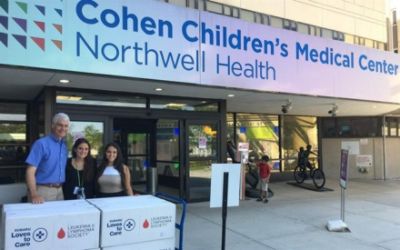 ---
Cohen's Children Medical Center - Angela C
Gregoris Subaru joined the Leukemia and Lymphoma Society to deliver blankets, craft kits, tote bags and messages of hope from their customers to pediatric patients being treated at Cohen's Children's Medical Center. Two available child-life specialists on the unit came by to accept the donations, bursting with excitement to share them with their patients. The representative's from Gregoris Subaru shared that they were honored to support the pediatric patients being treated there.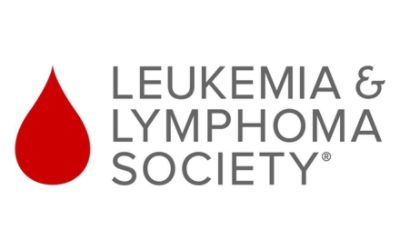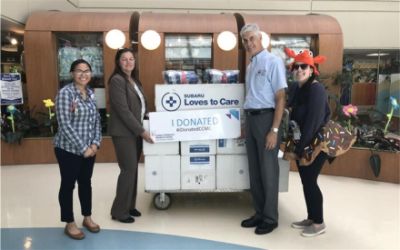 ---
Gregoris Gives Back With LLS! - Jaclyn S
Gregoris Subaru joined the Leukemia & Lymphoma Society to deliver blankets, craft kits, and messages of hope from their customers to patients at Cohen's Children Hospital. Richard DeGregoris and Tricia Reisig completed the drop off alongside staff from LLS. The dealership chose LLS to be their hometown charity for Subaru Loves to Care. For Richard, LLS hits close to home because of his own personal ties to cancer through direct family members. He shared that their customers loved the idea of being able to write messages to patients to help brighten their day! The nursing staff gratefully accepted the donation and the group was able to meet with a child life specialist at Cohen's who shared stories of patients receiving blankets in the past and how it brings the comfort of home to them during their stay at the hospital.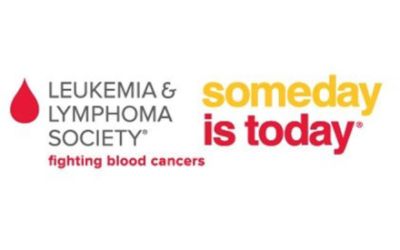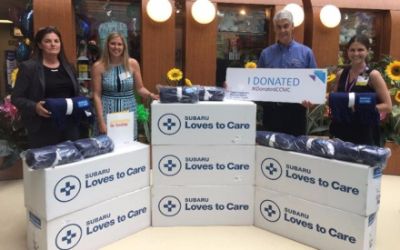 ---
Subaru Shares the Love with LLS - Sara L
Gregoris Subaru selected The Leukemia & Lymphoma Society (LLS) as their hometown charity for the Share the Love program. For every new vehicle sold or leased during November 17, 2016 through January 3, 2017, Subaru donated $250. Plus, Gregoris Subaru made an additional donation matching it dollar for dollar. More than $7,000 was donated to LLS to support research and patient services. LLS is so grateful to Richard DeGregoris, his associates and all of Subaru of Valley Stream's patrons. Thank you for raising funds to find a cure for blood cancers and making a difference in the lives of patients and their families. Did you know that over 1 million Americans are living with or in remission from a blood cancer? Blood cancers are the third most fatal form of cancer, following lung and colon cancers. Every 3 minutes someone is diagnosed, and every 10 minutes someone passes from a blood cancer. Together we are making cures possible.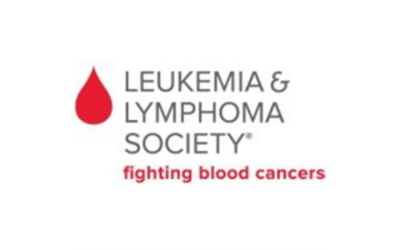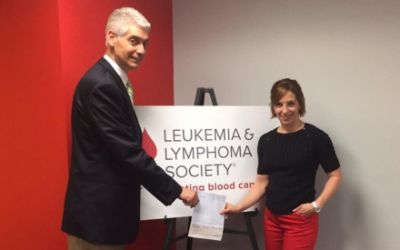 ---
Spreading hope, one blanket at a time. - Adair G
"Adair, we have a new diagnosis coming up to the floor." This phrase. These words. This is what I hear on a consistent basis. I immediately begin to prepare their room in hopes of making it feel more open, individualized, and comforting. I rearrange furniture, open blinds, make signs, and bring in a game or stuffed animal. But the most important item I bring into a future patients room, is a blanket full of color, softness, and familiarity that embodies warmth and glow. Families talk about their first admission as if the world was crumbling in their hands, the overwhelming amount of devastating information, and the fear they felt for their child's health and safety. Fortunately, there was something that shined a light of hope on a day that was taken over by despair, and that light of hope was the placid feeling of walking into a room that felt as if it was put together specifically for them. They talk about how nice the room looked and that the signs were welcoming, but nothing compares to the level of appreciation they expressed when given a blanket that wasn't standard, white, or mass produced. That the blanket they received on a day when all felt lost is now their comfort item and an absolute necessity when coming to the hospital. No matter if it's an outpatient appointment, scan, or inpatient admission, this blanket goes where they go and will continue to provide them with hope during their journey to recovery. Thank you Subaru, for spreading hope.
---